Mechanical Puzzles
by Andrew Coles
Fine metal puzzles with original designs, devised and crafted with the care and understanding of a puzzle enthusiast.
These unique creations will appeal to solvers and collectors alike.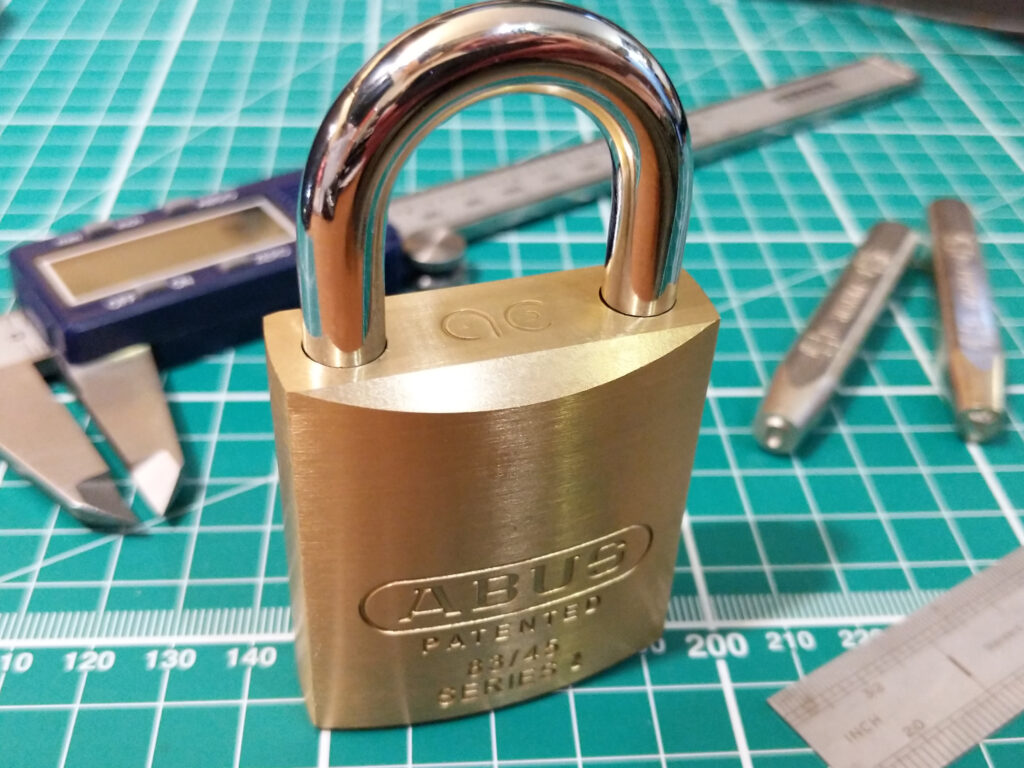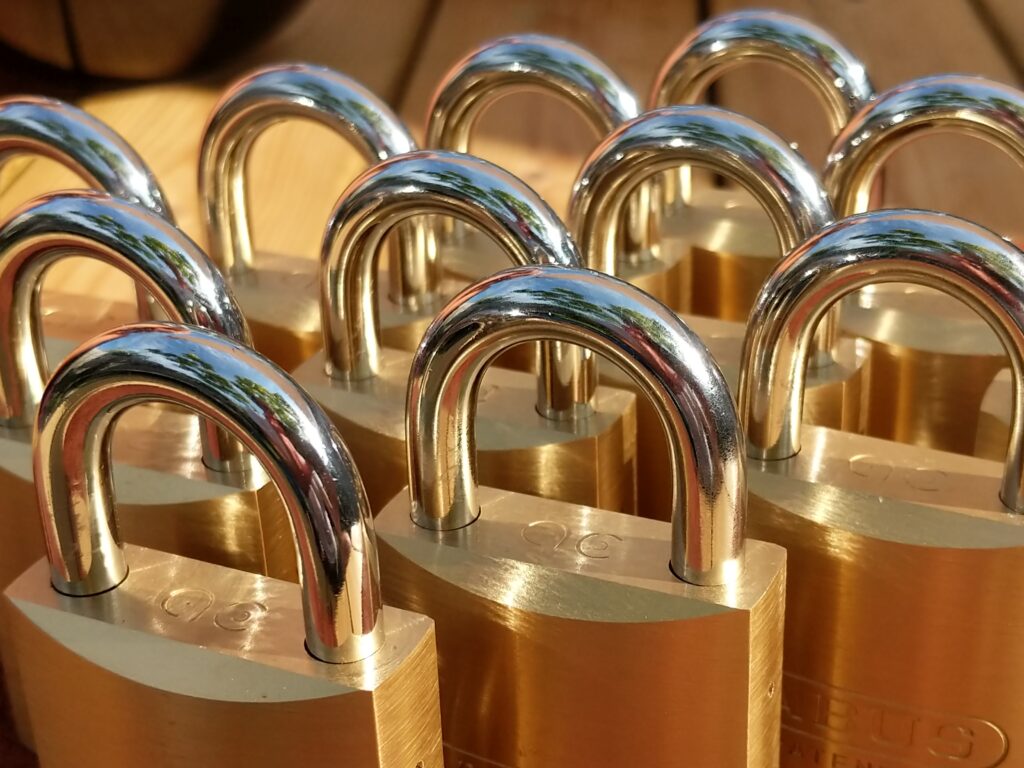 "Following the success of Lock Out and Mind the Gap,
I'm working hard to release more puzzle locks
for your enjoyment. Stay tuned."

Andrew Coles
Or register for news and updates.