Mechanical Puzzles
by Andrew Coles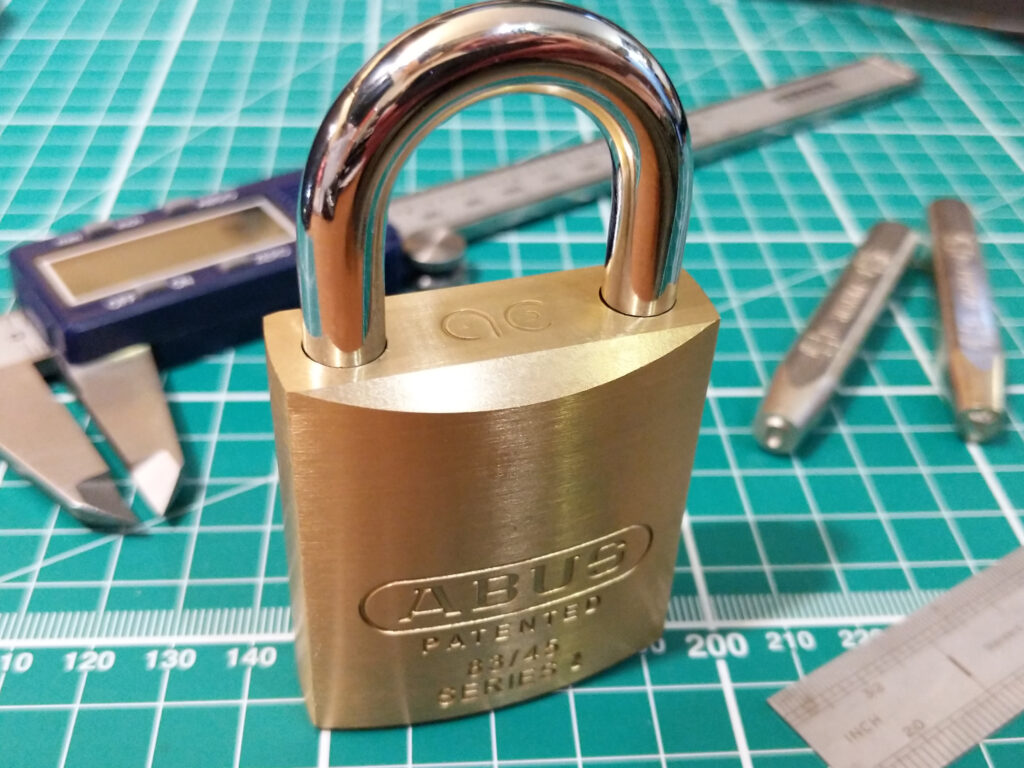 Fine metal puzzles with original designs, devised and crafted with the care and understanding of a puzzle enthusiast.
These unique creations will appeal to solvers and collectors alike.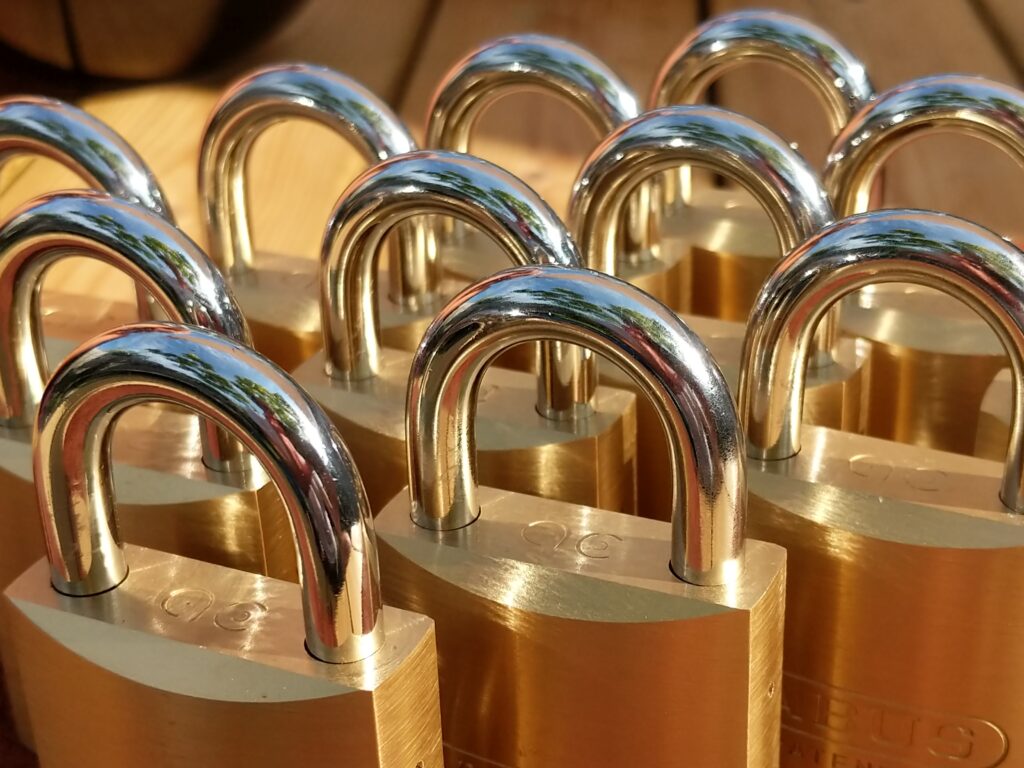 "My first puzzle design, Lock Out, received great reviews.

Now I'm delighted to announce the release of
a second puzzle lock, Mind the Gap."

Andrew Coles
Or register for news and updates.